awwwwards conference, that's how our year 2020 started. this time our journey took us to asia, more precisely to the vibrant Tokyo. It was the first time that an awwwards conference took place in Asia. This unique change, to get to know a new and exciting culture and to make a lot of new contacts, we of course did not miss it and set off.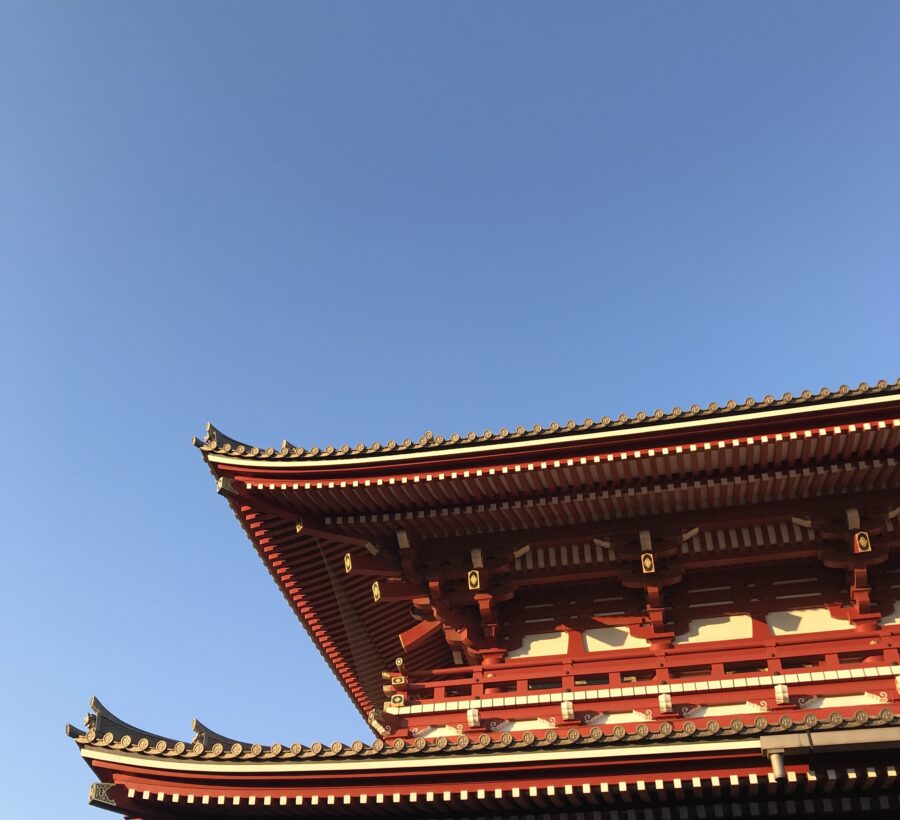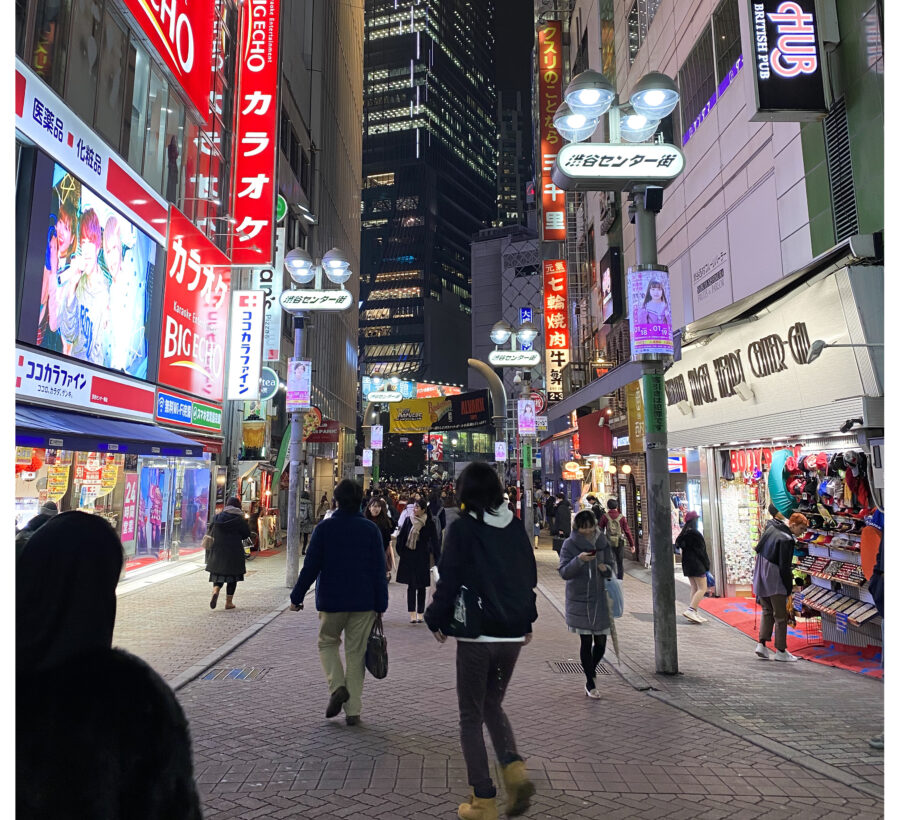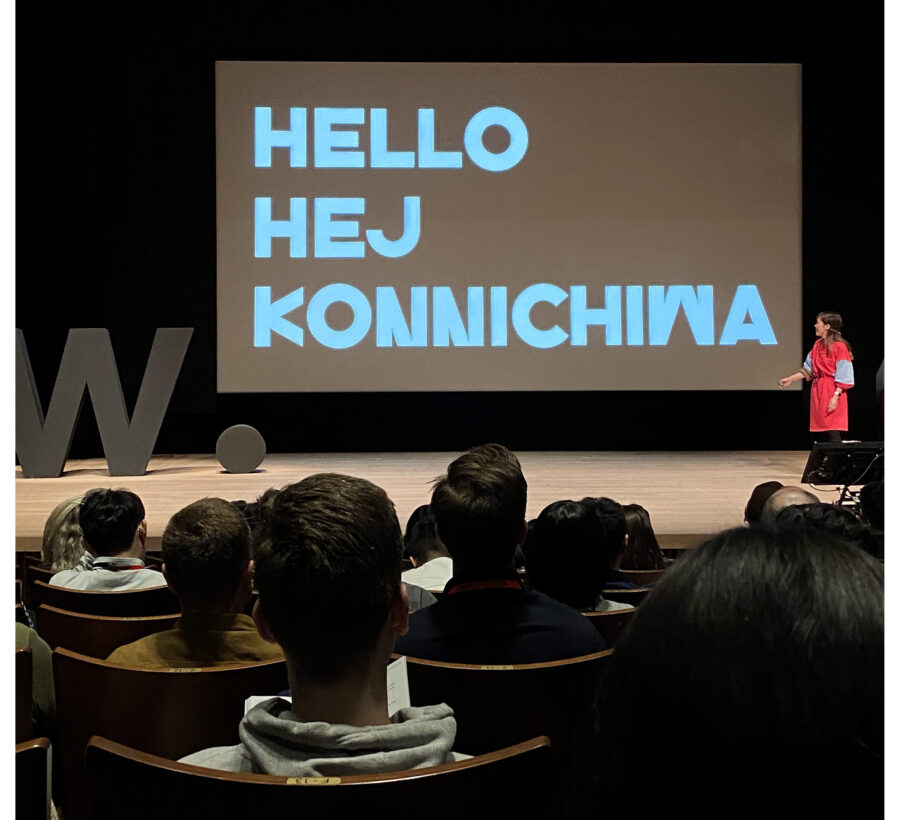 With bright sunshine and spring-like temperatures our Tokyo trip started. Together with the awwwards team we visited six digital agencies in the trendy Shibuya district.
We say THANKS to UltraSuperNew, SHIFTBRAIN, Bees&Honey, monopo, GoodPatch and AKAQ for the great hospitality and the exciting insights.
On day two there were workshops. Damaris attended a workshop with Henry Daubrez from Dogstudio, Martin was at the WebGL workshop of Shiftbrain. You can see the results on our homepage.
The following days were characterized by exciting and innovative presentations. Peter Smart from Fantasy, for example, used a reference project at Royal Caribbean to show how really innovative operating concepts can look and whether the minimal love-able product is preferable to the minimal-valuable-product.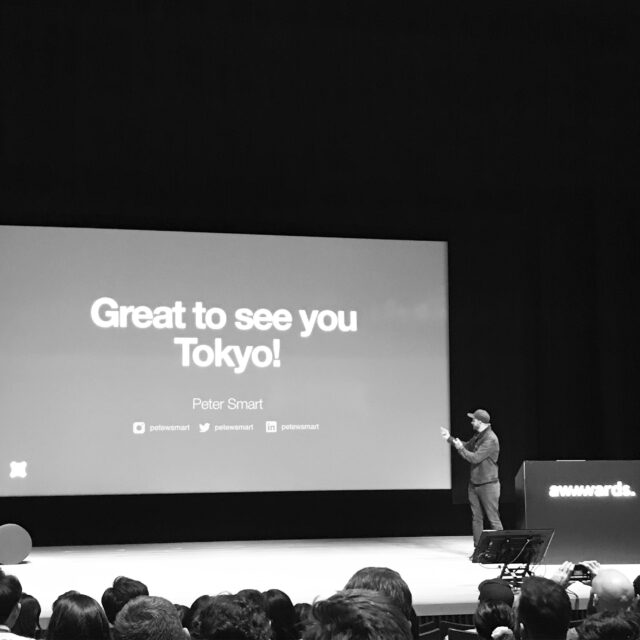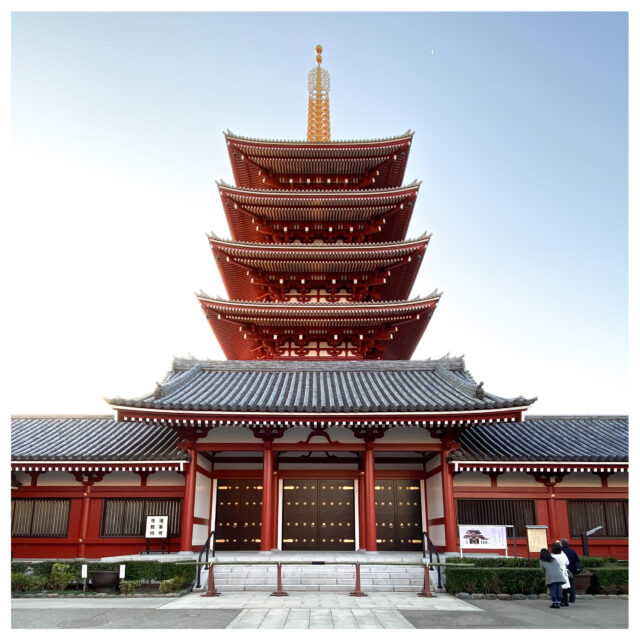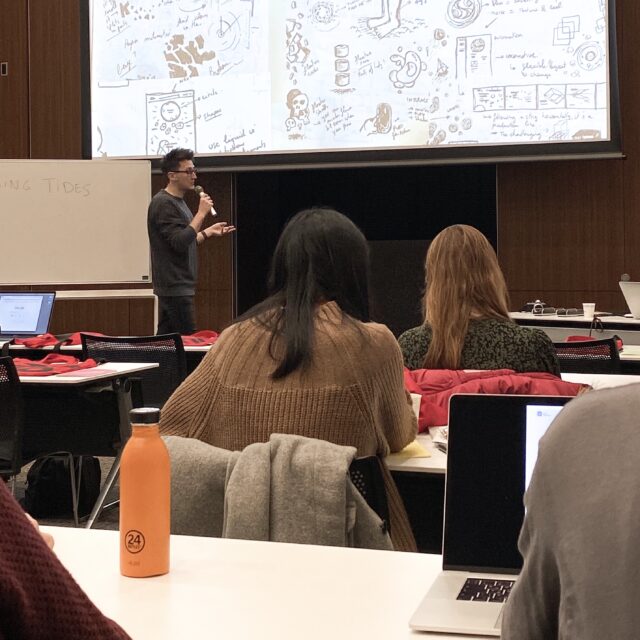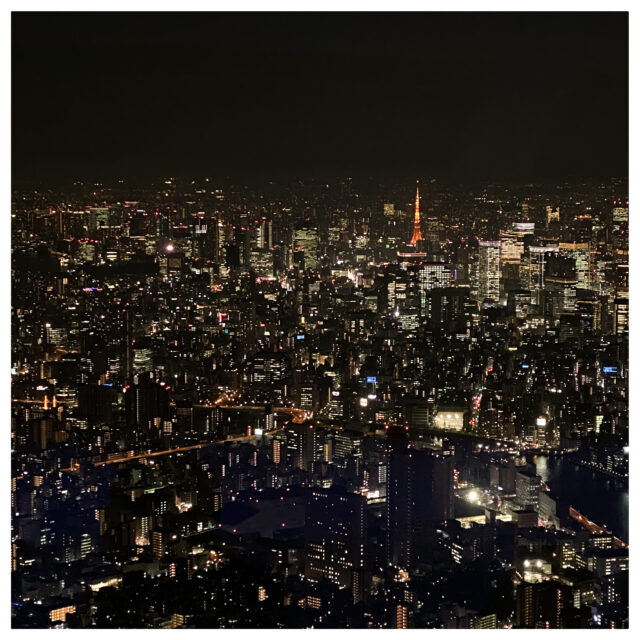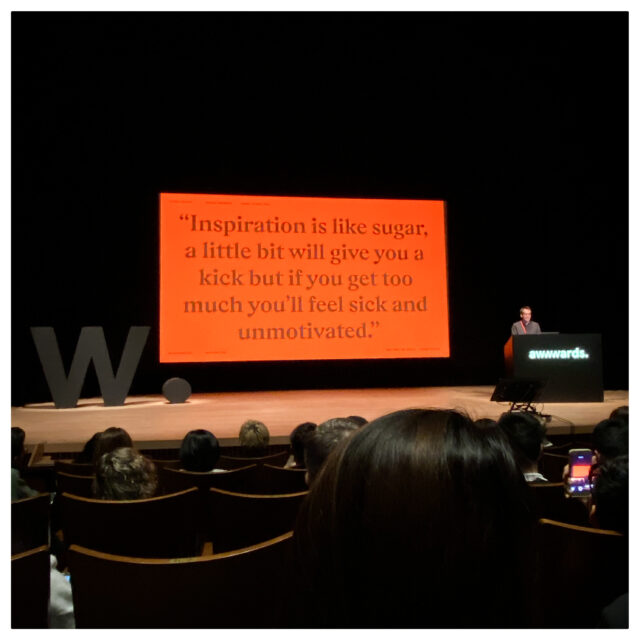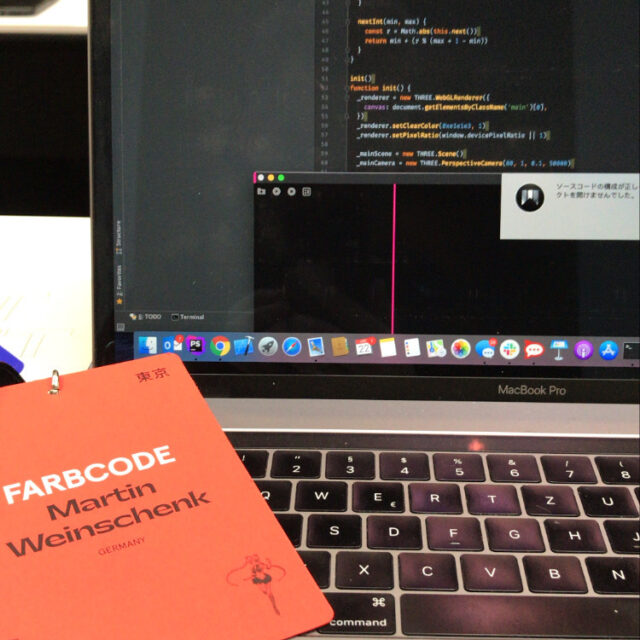 All in all, the central theme this time, even more so than in New York last fall, was sameness and personality.
How can you succeed in making websites and entire brands unique? Especially in UX/UI design, this is a field of tension between boring uniformity but at the same time familiarity and innovative concepts, but unusual concepts.
We are convinced that it is possible to combine both. With our solutions, we want to create an antipole here and implement UX concepts that are excitingly new and yet still offer enough familiarity to make intuitive operation possible.
We say THANK YOU for a fantastic and inspiring conference! We are looking forward to the next awwwards conference in about 4 weeks, this time in Amsterdam. With a view to Tokyo almost a home game.
Tokyo is a great city and the people there are great. Rarely have we been welcomed with so much friendliness and kindness. For all Tokyo travelers here are our hottest tips: Be sure to visit the teamLab installations teamLab borderless and teamLab Planets. We were there about 2 hours before closing time (but you need at least that much time) and had pleasantly few people in both exhibitions. We can recommend both installations 100%. Planets is a bit more immersive, borderless has a bit more technical stuff.